Sofenomenal (+) DaniDK
It was a very random day on Friday, September 9th where I received a text saying, "Can we shoot before working out?". I, of course didn't hesitate to say "YES" ... it wasn't like I had plans to "turn up" or "get lit" LOL.
Blogger slash friend, Danielle of Dani-DK, came to Boston to visit a couple of friends for the weekend and decided that during her stay, she'd take time off to reflect and enjoy her time and express it in the form of photography.
It was a beautiful day in Boston that day which was refreshing because the "New England weather" started acting up where it was starting to feel like "sweater weather" and not like summer.
It was fairly warm but we shot in Quincy's Wollaston Beach where we were able to get a good breeze going from the harbor. We bumped Beyonce's "BDay" album (since she was giving me all kinds of "BDay" vibes) and shot these beautiful shots before the sun set. It was such a dope time shooting, laughing and just having fun...all the makings a perfect shoot.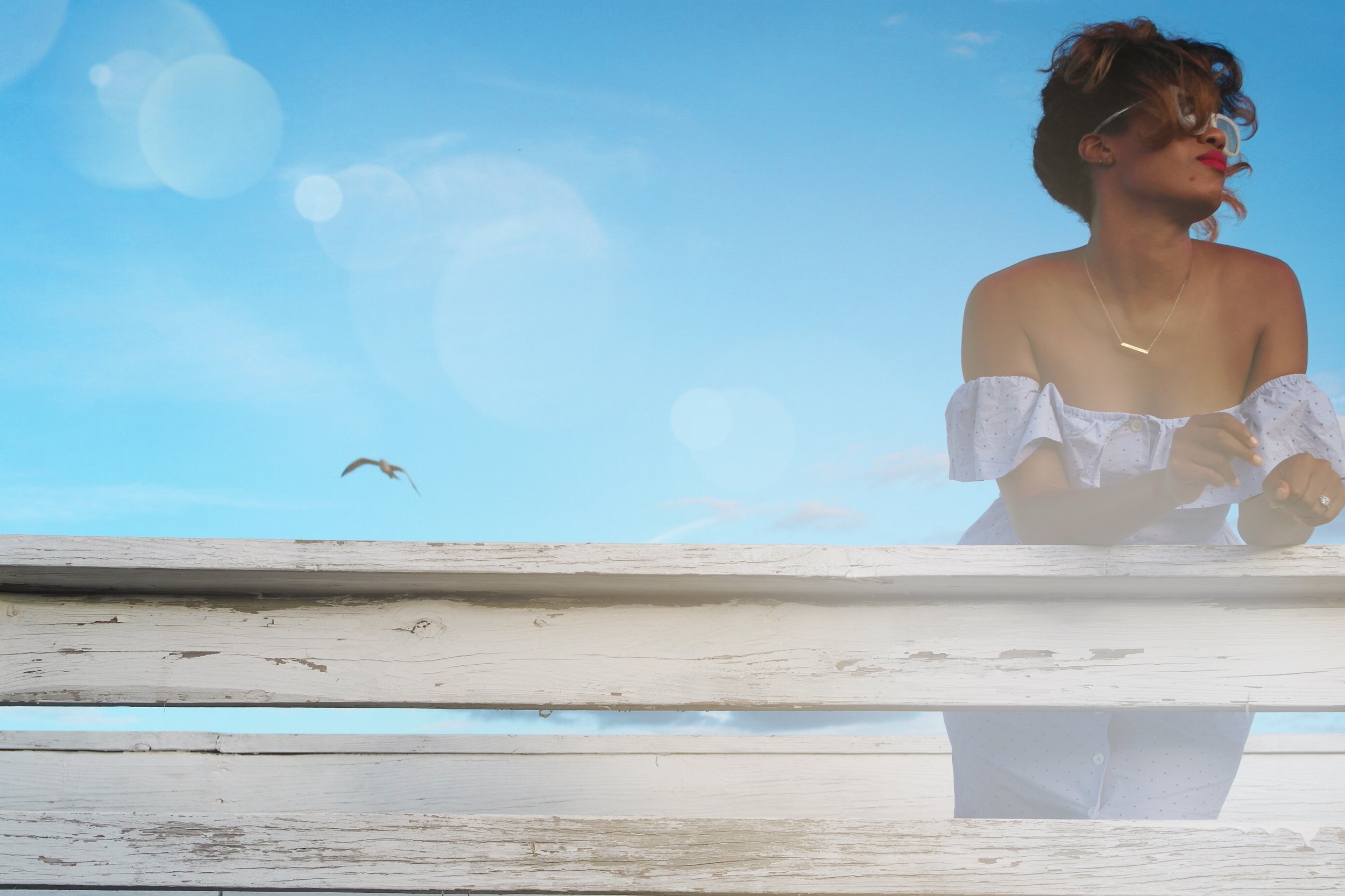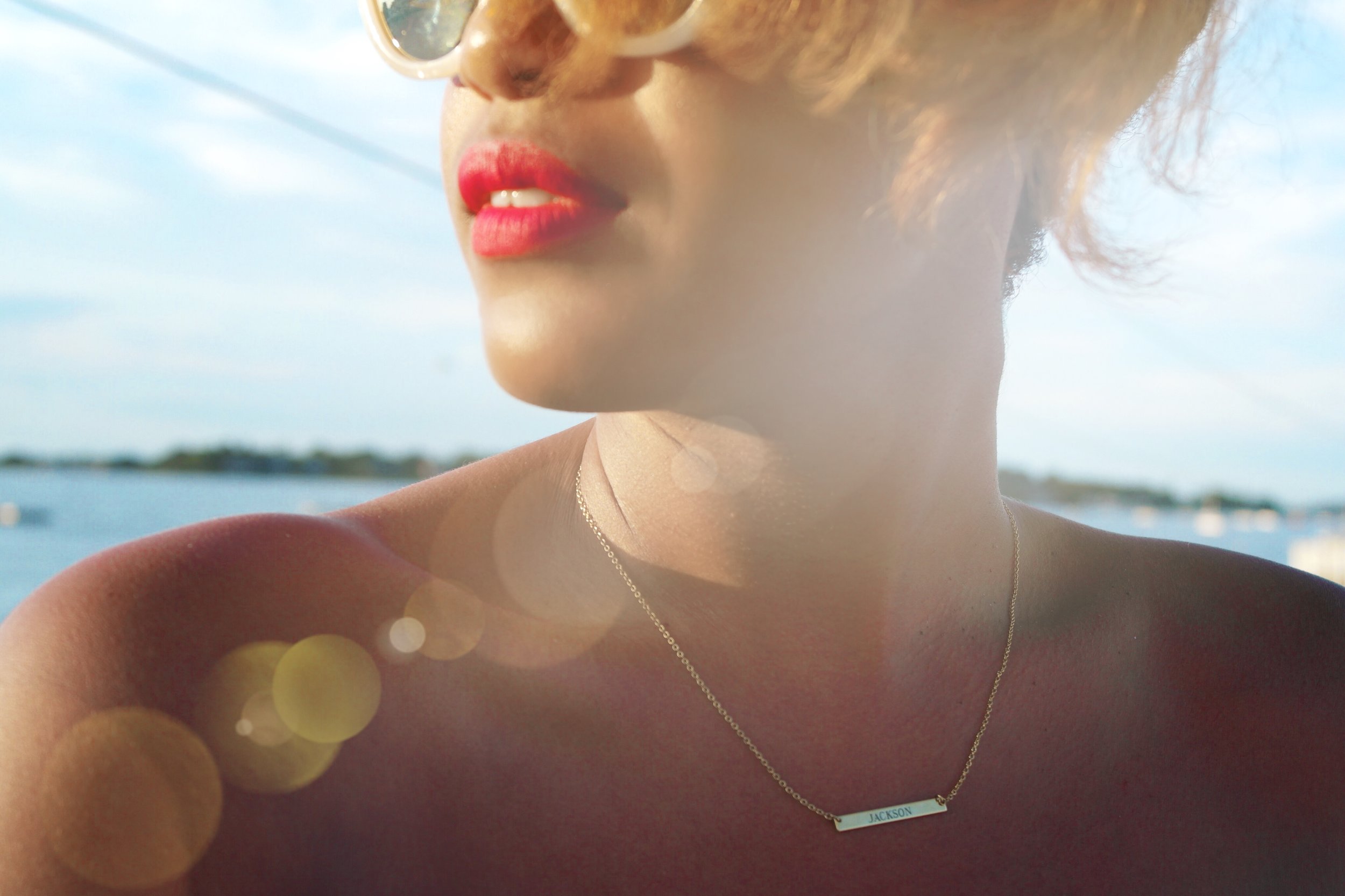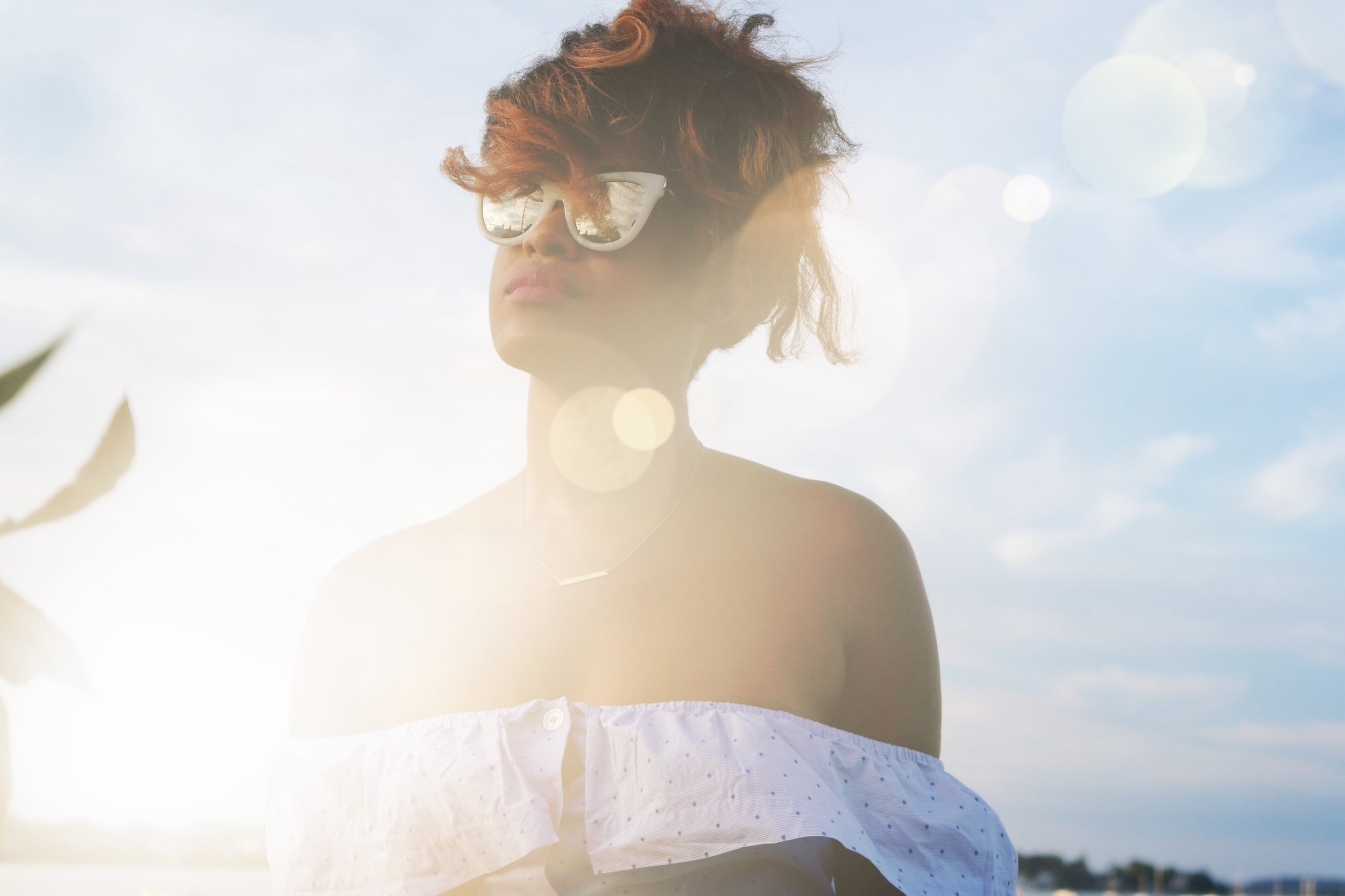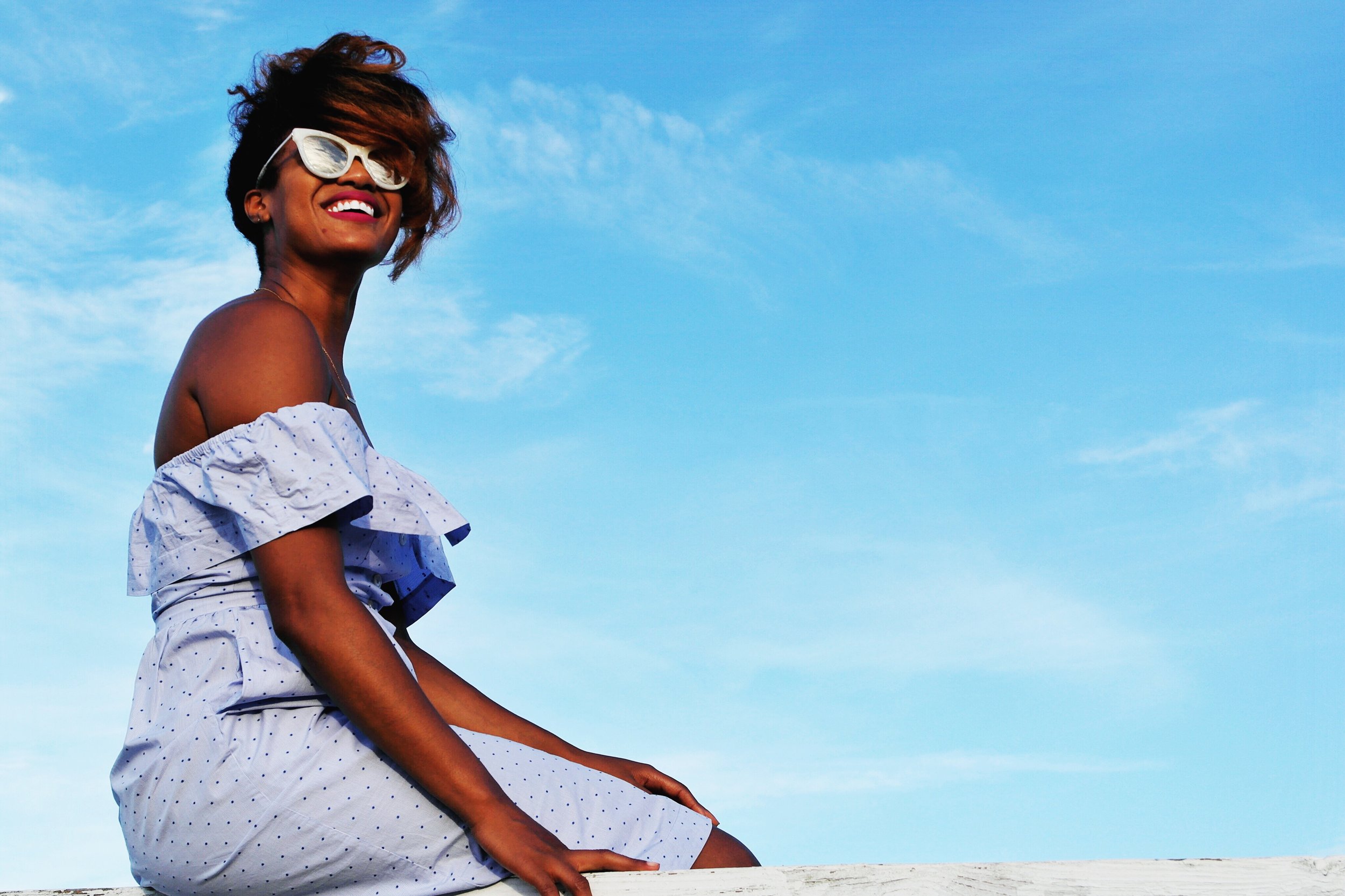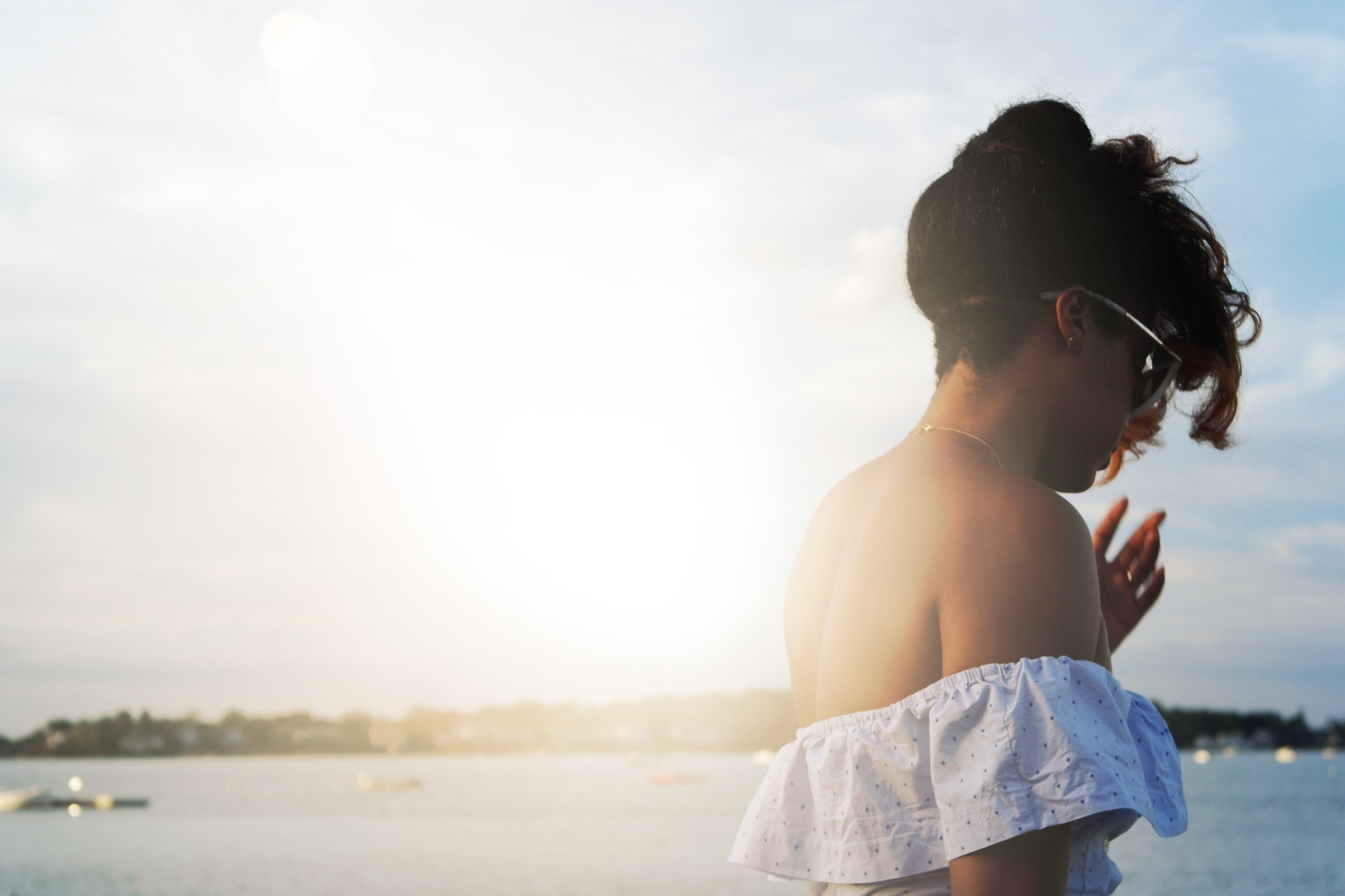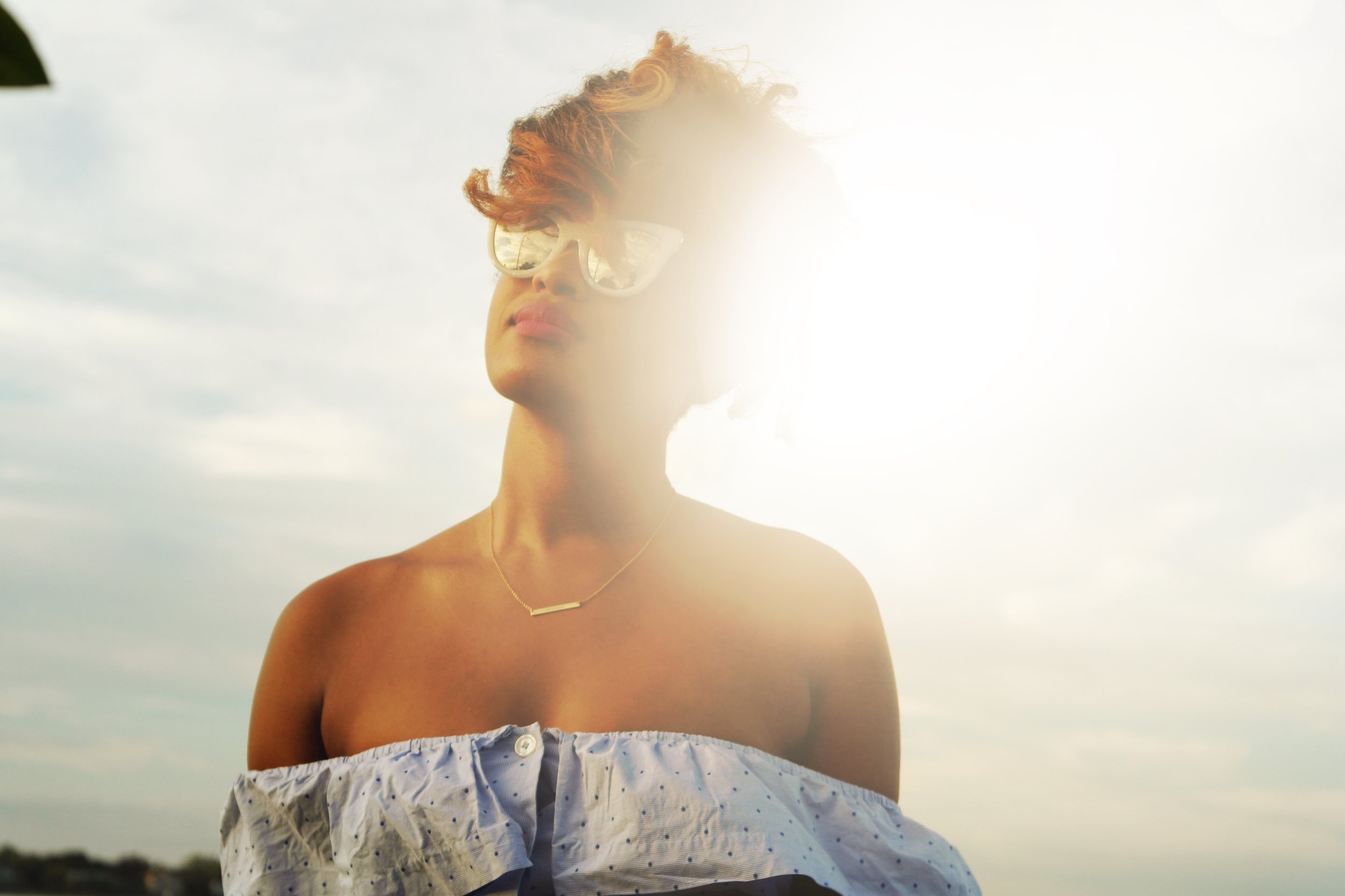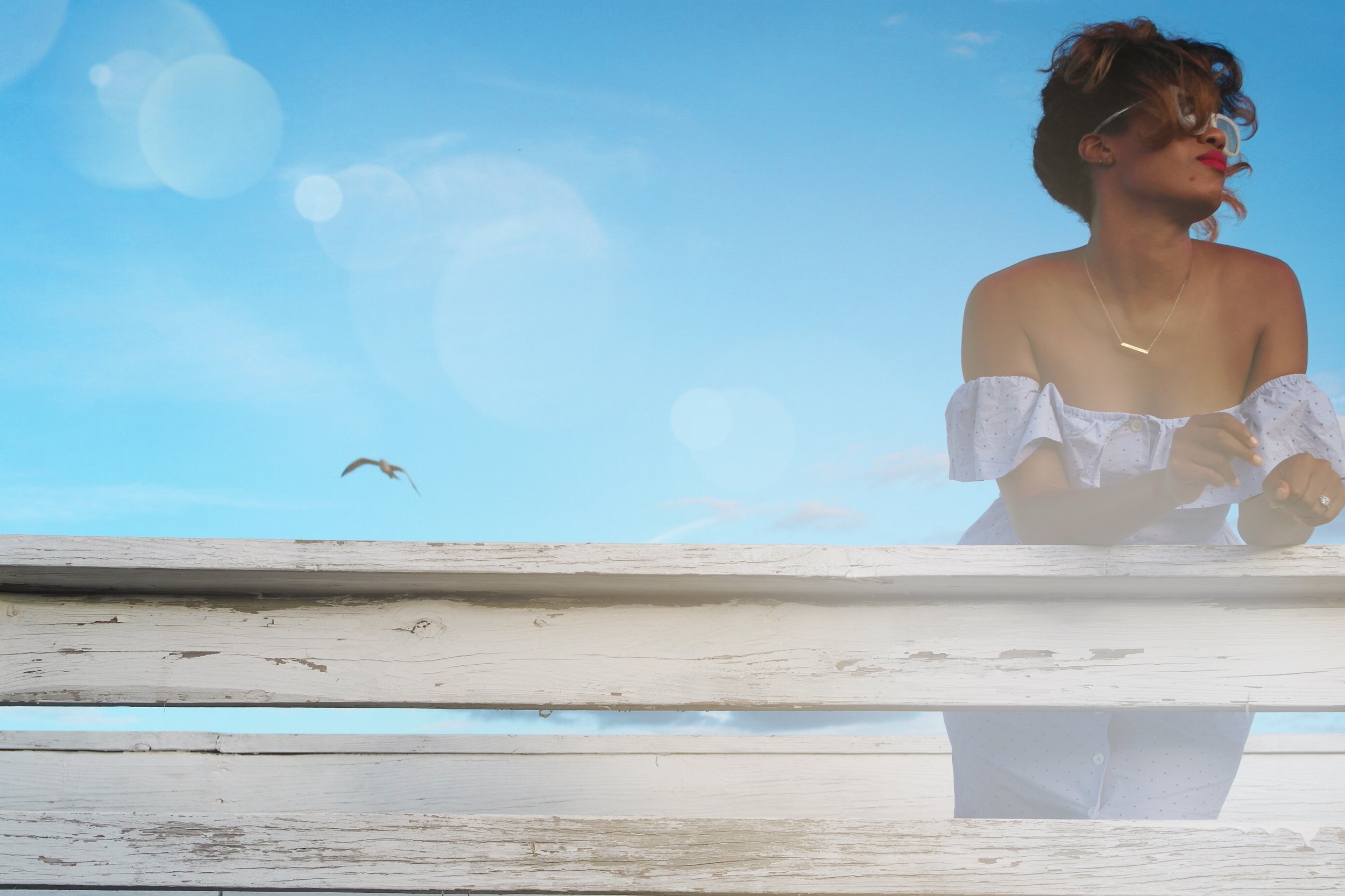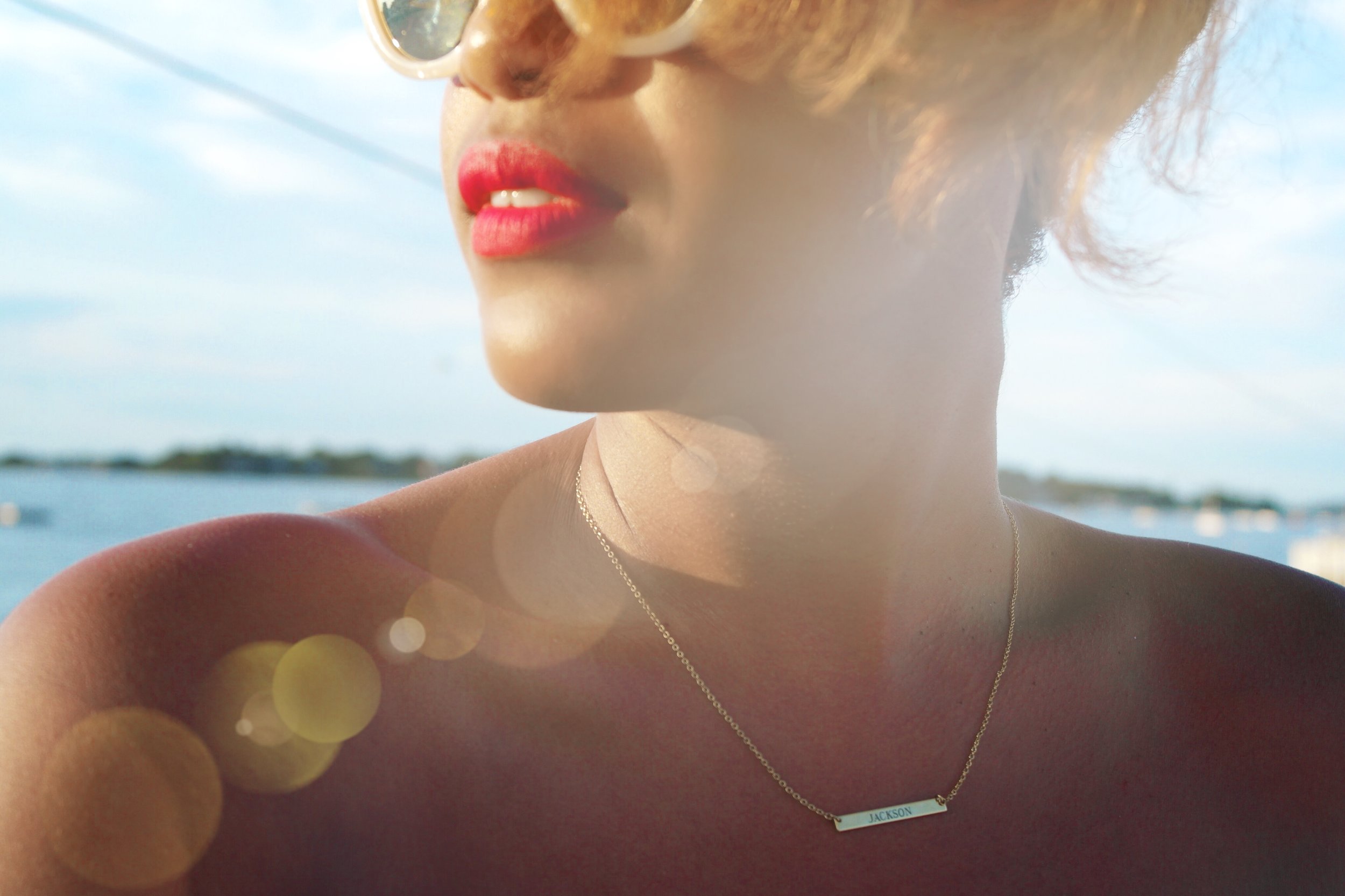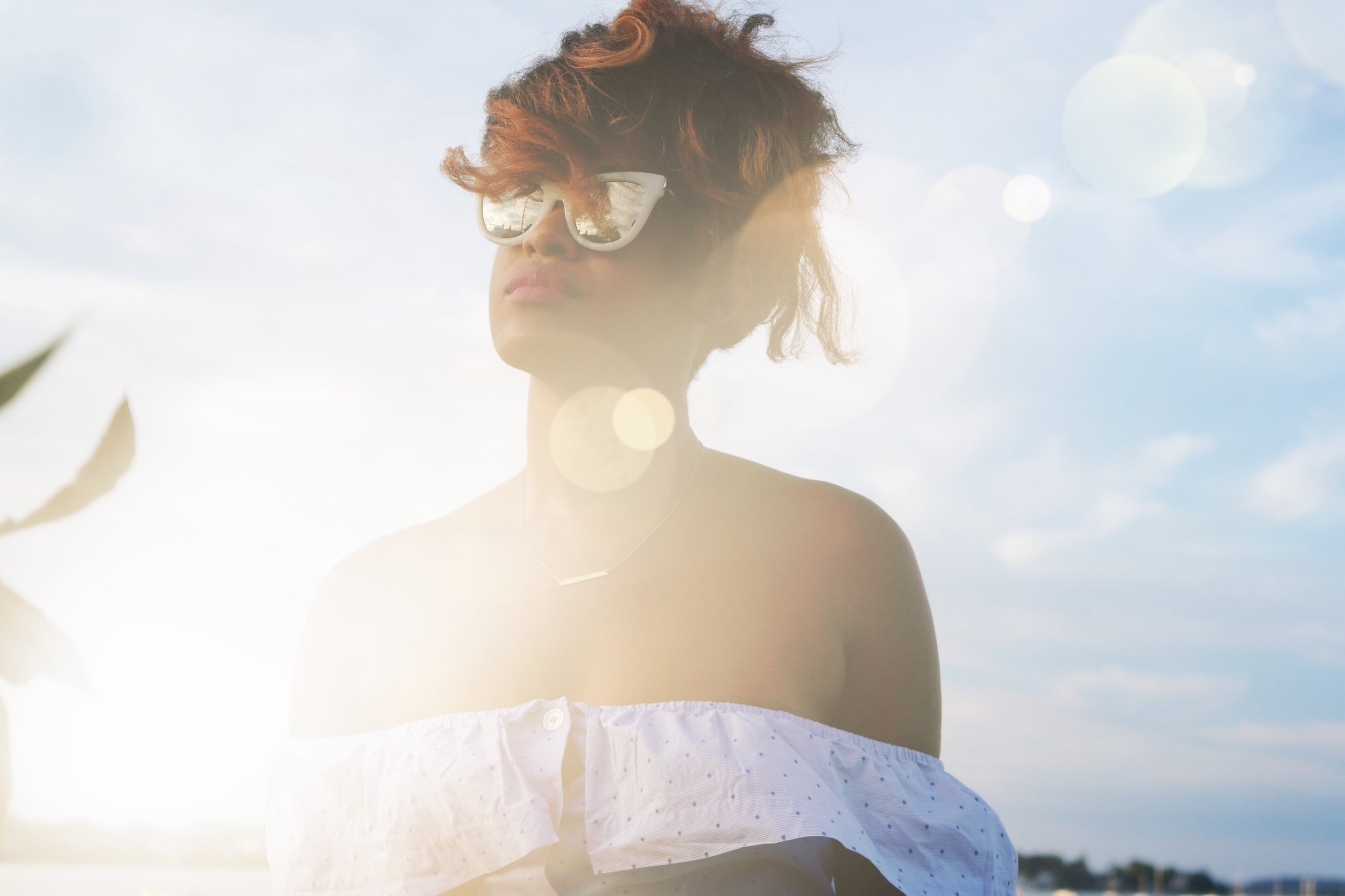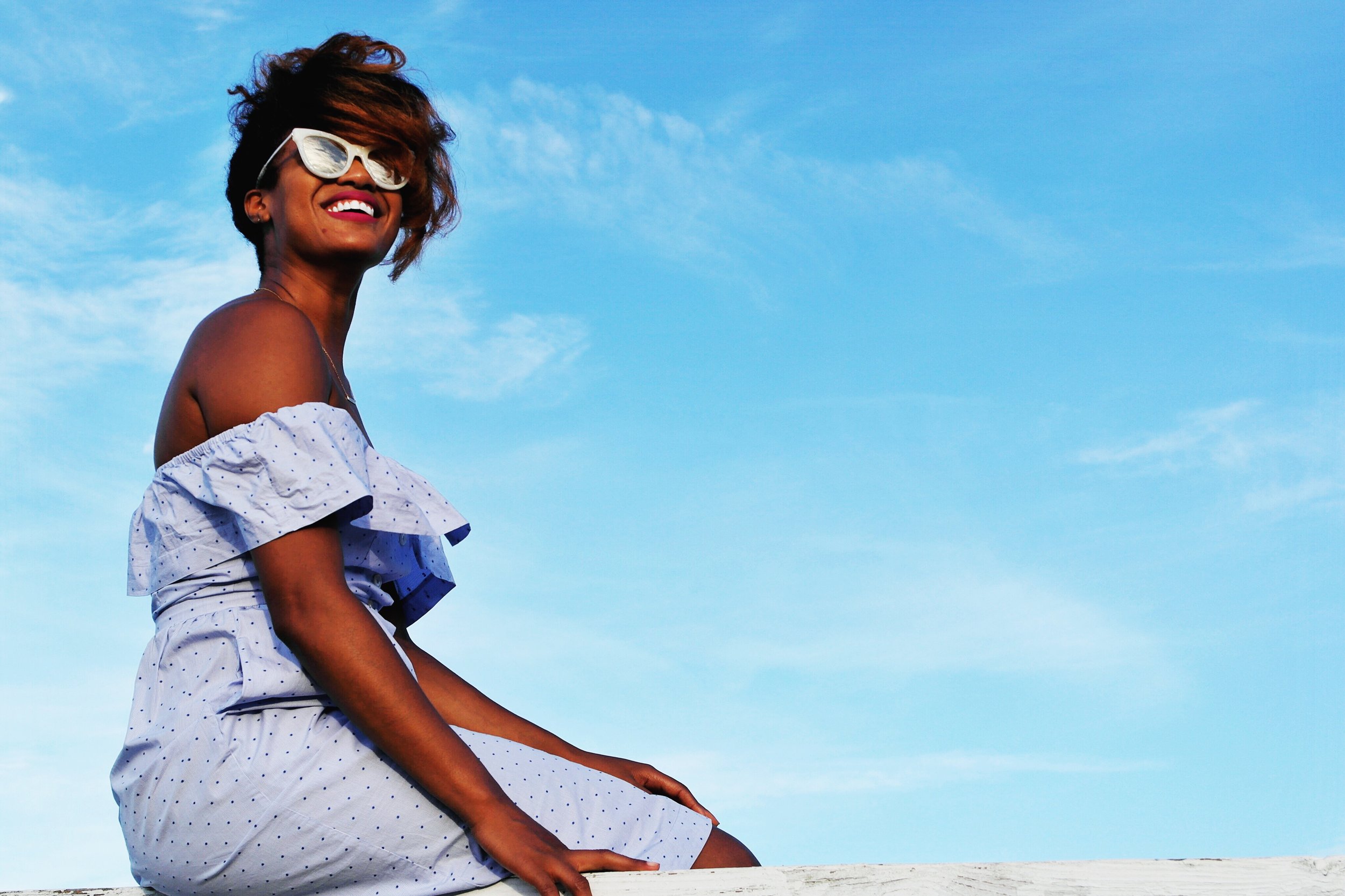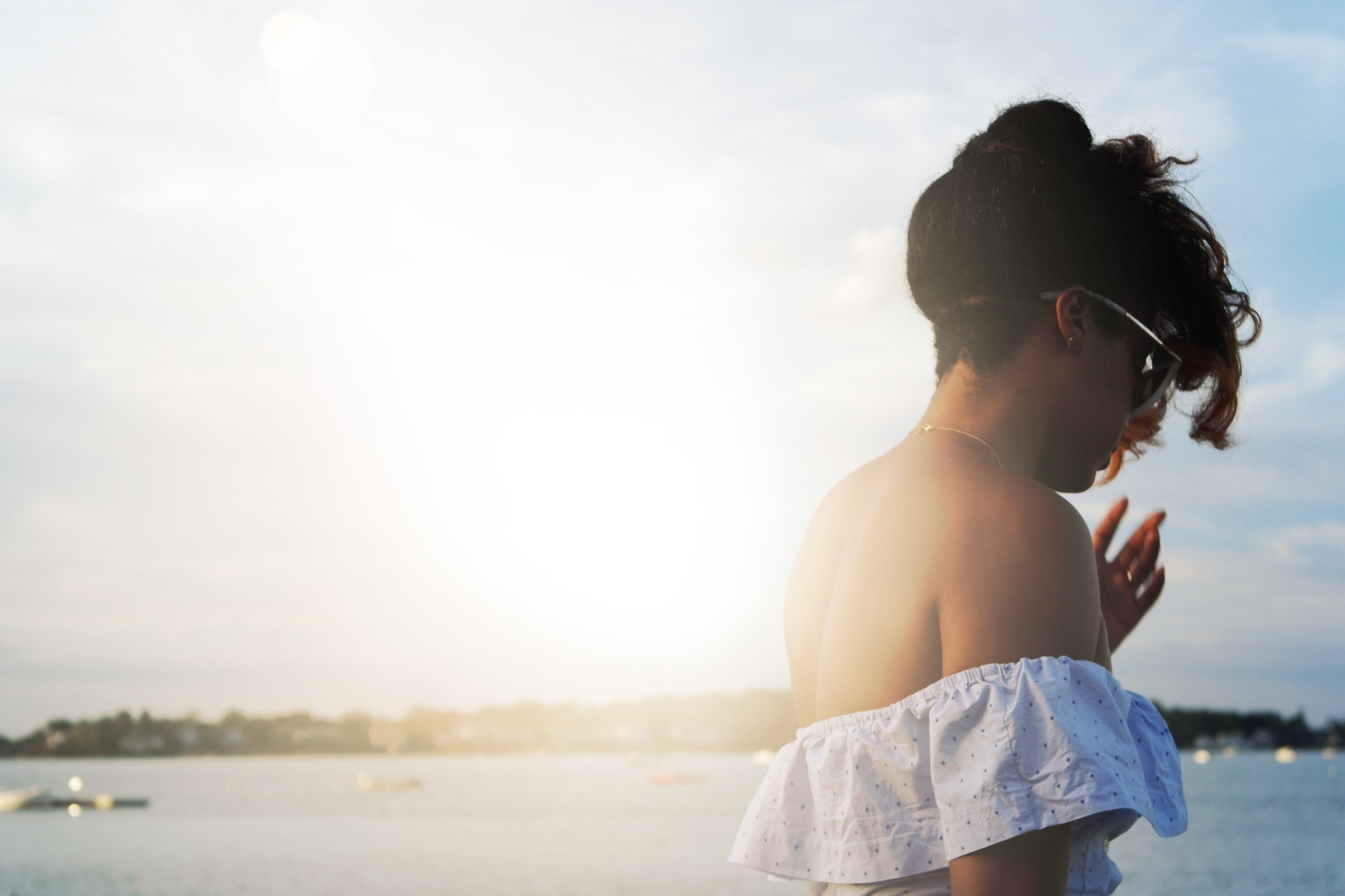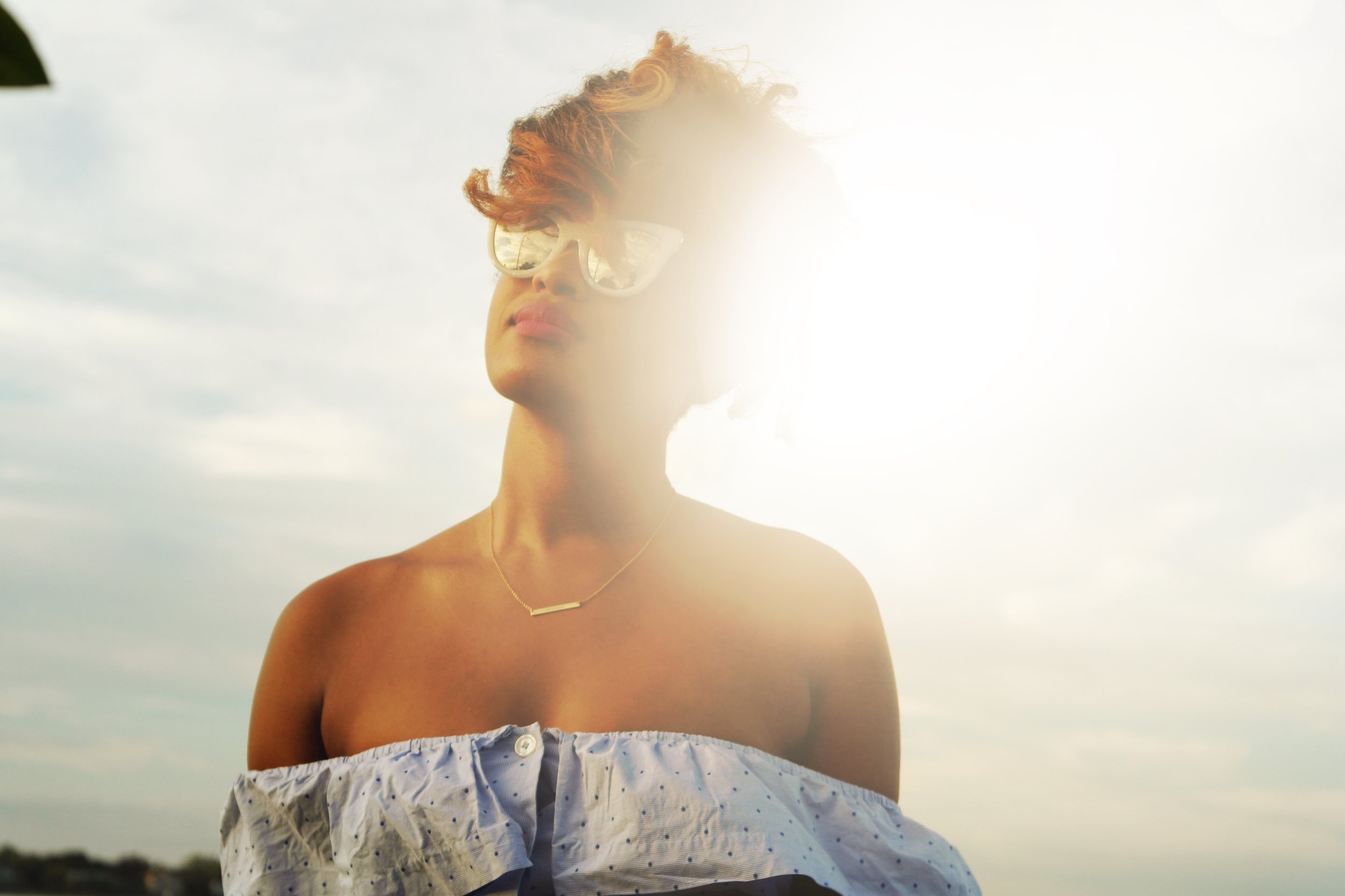 Check DANI-DK's blog at http://dani-dk.com and check out the "Dream Lover" post for details on fashion and more from the shoot. ENJOY and Subscribe.
XOXO, Fena